Welcome to City of Point

City of Point....A Great Place to Live!

In the City of Point, we are defined less by boundaries on a map than by the sense of shared values our residents hold dear. Small town values, guided growth are just a few of the core principles that makes City of Point a wonderful place to call home.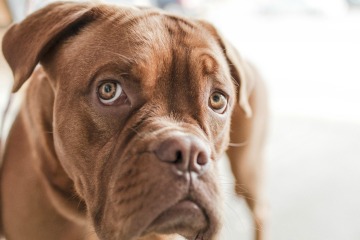 Support Local Animal Shelter
Looking for a furry friend to become a part of your family? Consider adopting a dog or cat from your local animal shelter. An adopted pet will provide unconditional love and companionship to all.
Featured News
Reschedule City Council Meeting
10/10/2023
This weeks City Council Meeting (Oct 12th) will be rescheduled to
Oct 19th 6:45pm
Thank you,
City of Point
Arise Roofing & Construction
9/15/2023
Arise Roofing & Construction has been authorized to offer information and services to the City of Point residents.
His name is Joshua Brown.
Thank you, City of Point
Past Due/Disconnects
8/25/2023
Water Bills- Monthly
Due on the 15th.
Late charges applied on the 16th
Disconnects go out after the 26th on the next business day.
Please pay your bill to avoid disconnection.
If you have paid your bill, Thank You. Please disregard.
Thank you, City of Point